In parts one, two, and three of our series, "Rural Recruiting in 2021", we covered how COVID-19 has impacted rural hospitals, and why it may have resulted in some unexpected advantages for rural physician recruitment. In part four, we present ten rural and recruiting and retention strategies for rural physician recruiters and hospitals to implement within their current outreach efforts.
1. Empower Physicians By Giving Them Autonomy
It's no secret that many physicians dislike the time-consuming bureaucracy that can come with working at a larger urban hospital or health system. By developing a participatory culture (and communicating you have one!) and giving physicians an opportunity to shape policy and also practice clinical autonomy, you'll be able to offer a compelling benefit for those who value independence – something most competing hospital employers won't be able to!
2. Get the Family Involved
It's important to go the extra mile and spend significant effort involving the physician's family in the recruitment process. Provide support to help the spouse research employers, as 38% of physicians cite a lack of spousal career opportunities as a reason preventing them from entering rural medicine. Look into the school district to identify quality schools, connect them with local real estate agents to help them understand housing, and introduce them to the other physicians' families. Getting the family plugged into the community will give them a sense of the area and will also help them feel engaged, especially critical for maintaining retention later on.
3. Retain Locums Tenens Physicians
Locums physicians provide continuity of care when rural hospitals experience permanent physician turnover, and can bring specialty-specific expertise should the need arise. Bringing on locums physicians also provides more bandwidth, allowing rural hospitals to give their permanent physician hires added schedule flexibility, which is typically an important benefit for many physicians. And who knows, maybe the locums physician you bring on will end up loving the job so much that you'll be able to convert them to a permanent hire!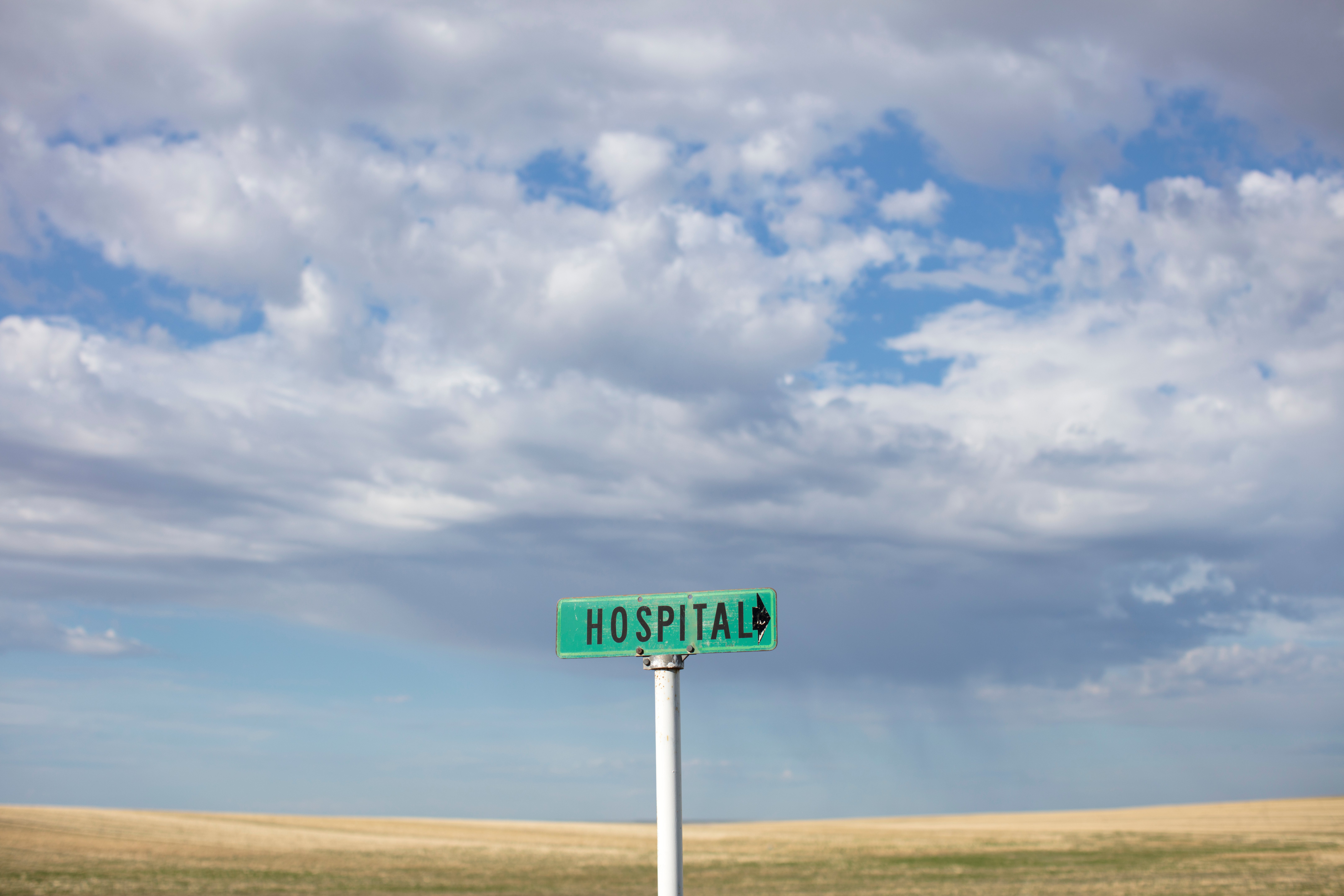 4. Actively Recruit J-1 Visa Physicians
International physicians can be just as skilled as their domestic counterparts and oftentimes are trained in the United States as well. Foreign physicians on J-1 Visa waivers who commit to practicing in a health professional shortage area (HPSA) or medically under-served area (MUA) for a three-year period of time are allowed to remain in the United States for three years after the expiration of their visas, a very compelling benefit. Immigrants account for 30% of doctors and surgeons in the U.S., so this incentive comes into play more often than one might think.
5. Go the Extra Mile By Including Leadership in Recruiting
It's important to show a prospect how much they're wanted, and nothing communicates that more than getting a hospital's leadership and administration involved in the recruitment process. Whether it's including the administration in a dinner during an on-site visit or having hospital executives take the time to share their vision for how the prospect would benefit the organization and local community, involving the leadership during key parts of the recruitment process will add a personal touch and make a candidate feel special.
6. Offer Loan Forgiveness Programs
Rural facilities often offer physicians a loan forgiveness or a tuition reimbursement plan on top of a salary as an additional incentive to show how much they value the provider. Unfortunately, for recruiters, urban hospitals are catching on to the strong appeal of this offer and beginning to offer such incentives as well. Remember, your organization can also lean into programs like that of the National Health Service, which will pay off a portion of a physician's student loan debt.
7. Sell the Location & Quality of Life
While rural areas might not have the hustle and bustle of city life that some people seek out, it does offer other perks and you should be sure to highlight these when selling the role. For example, rural areas often include very safe neighborhoods and are great for a family if the physician has one or is thinking about having one. There's never any traffic, and the overall pace of life is slower than the city, making for a relaxing and enjoyable lifestyle for any age or stage of life.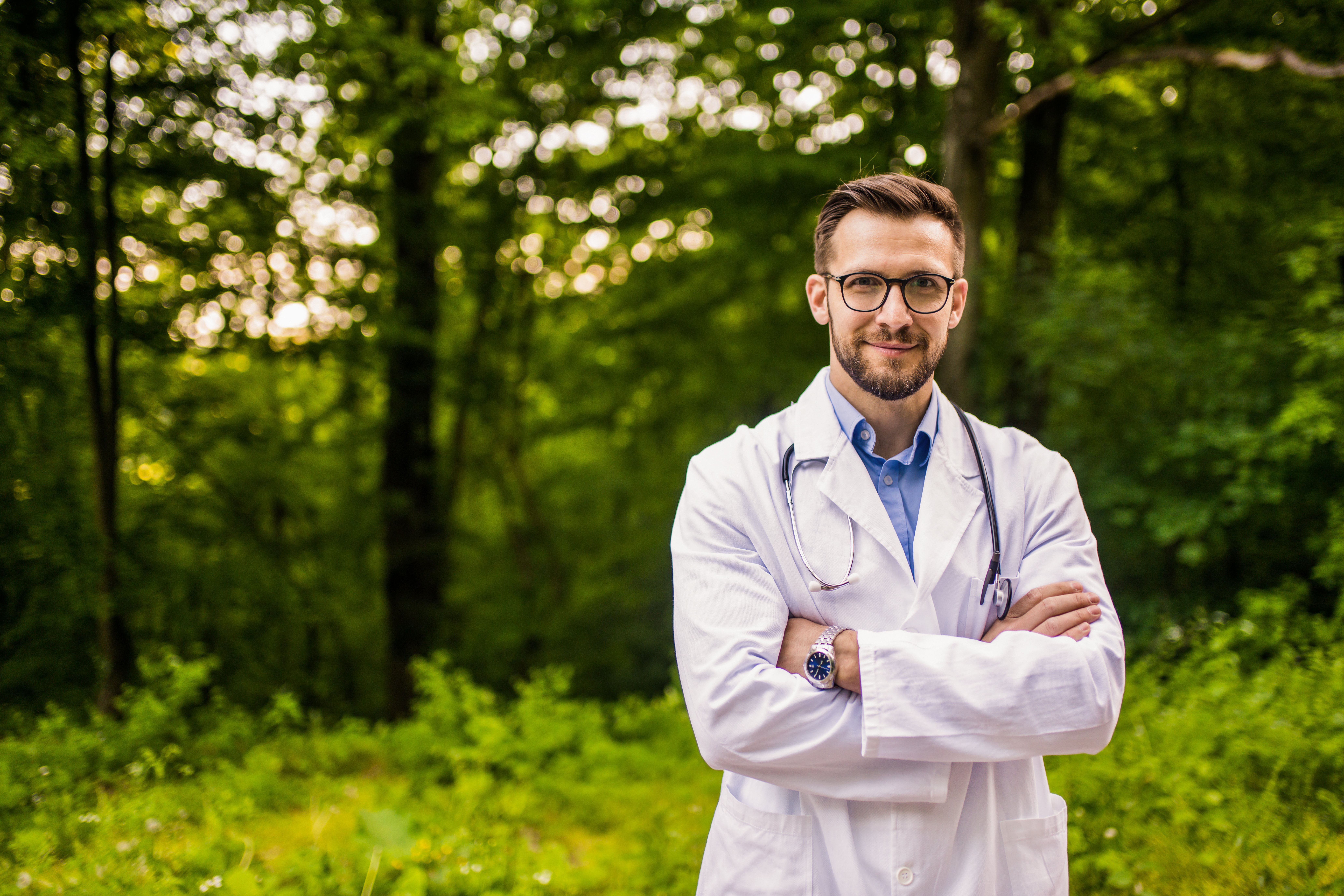 8. Emphasize the Mission
As we mentioned earlier, not all physicians are motivated by money. Many physicians choose to go down the medical career path for the very reason of helping people. There are a lot of popular programs like Doctors without Borders where young physicians will provide care in a less developed part of the world. Rather than having to go across the world for this opportunity, you can market your rural position as an opportunity to increase health equity and help those in the greatest need within your own country.
9. Seek Referrals by Developing a Referral Program
One of the most effective ways to identify new physician talent is through the recommendations of physicians and other medical professionals within your organization. If you have the funding for a referral program, make sure you're always promoting the program and its finder's fee bonuses to your staff. Additionally, develop active relationships with the local medical schools and training programs, as candidates from these institutions already have a sense of the area, and are statistically more likely to practice medicine in a rural environment.
10. Promote the Learning Opportunity
Physicians in rural communities oftentimes have to treat patients that would typically be assigned to other specialists in larger urban markets. For many physicians who relish the opportunity to learn and grow their clinical expertise, there is no better training ground than working in a rural hospital, where physicians will be exposed to a variety of conditions and patients.
Rural Recruiting in 2021
Recruiting physicians to rural hospitals is complicated, and COVID-19 has added an additional layer of complexity. We've put together an A-Z guide to provide some helpful tips and strategies for rural hospitals and health systems to develop a robust, comprehensive recruiting strategy for 2021. Download the eBook by clicking the banner below.
---
1 Association Between Having a Highly Educated Spouse and Physician Practice in Rural Underserved Areas. JAMA. March 1, 2016